The Langston Co.
Human Behavior, Explained.
We are researchers rooted in the world of business. Curious, passionate, and smart, our team discovers truths about human behavior for organizations to make better decisions.
Consumer Insights
Complex methods distilled into simple insights that just make sense.
Our Insights Team spends every day devising unique, innovative approaches to answer our clients' business questions. We employ rigorous quantitative and qualitative analysis to unlock insights that are relevant and actionable.
Strategy and Market Positioning
Transform your business with an intimate understanding of your market.
Businesses exist in an ever-changing ecosystem. Our Strategy Team brings clarity to cultural, technological, and market changes, and translates these insights into powerful strategies.
Our Team
We span four continents, speak 8 languages, and have deep expertise in 20+ industries.
Case Stories
Empathy, rigor, and practicality — these are the places from which game-changing consumer insights emerge. Take a peek behind the curtain to see how we've changed trajectories through transformative insights.
PRISM
Dive deep into what drives value for your customers. Our flagship product, PRISM, provides clear, straightforward visibility into what matters most to consumers and where you perform relative to your competition. This is the single most impactful way to align business strategy and operations with customer loyalty.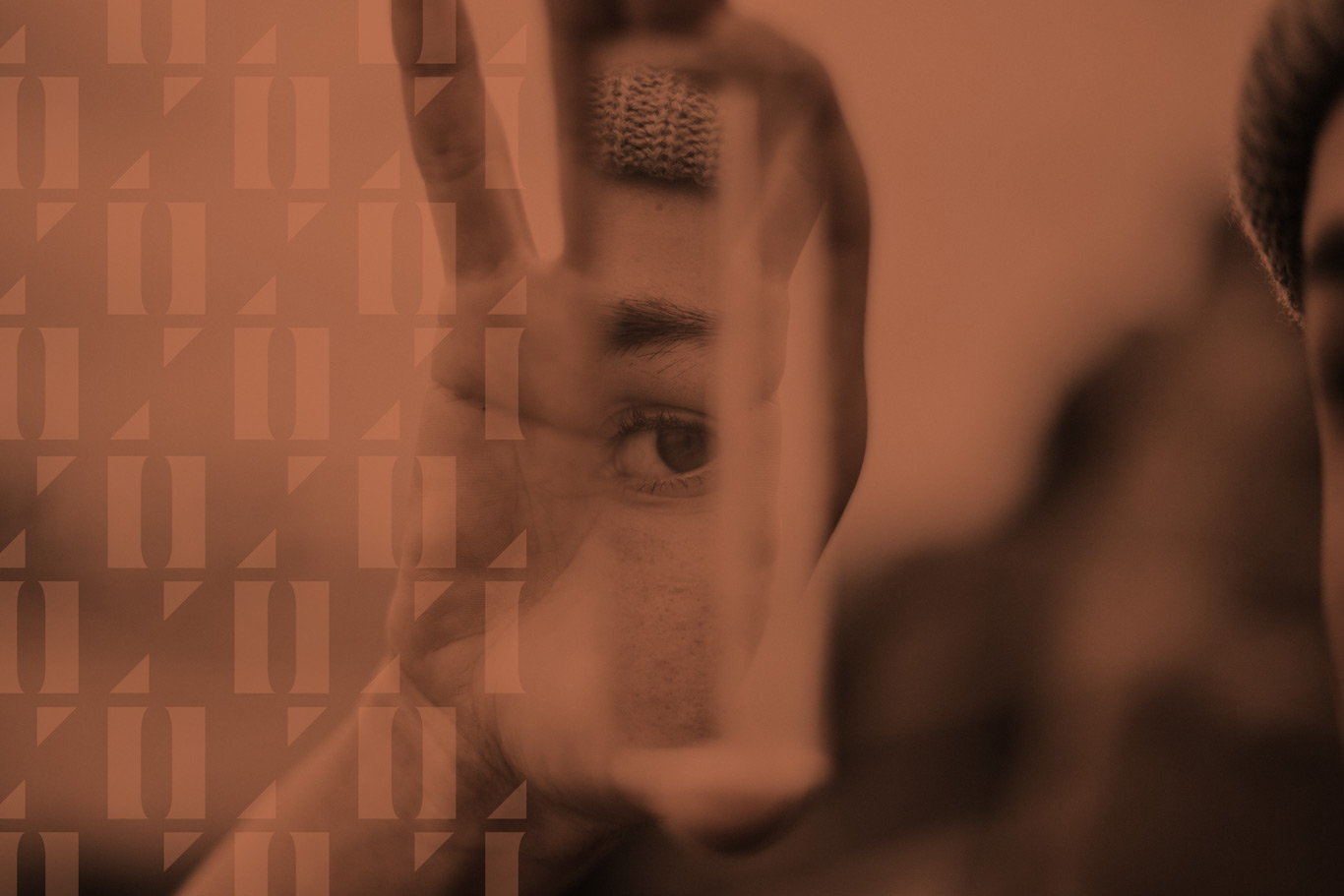 Contact Us
We'll be your trusted thought partners, your principal investigators, and your strategic problem-solvers.